Finally! A toy from the new TV series that's worth buying! Oooooooh Al is the perfect size for Pinky! Aaaaargh!!! It's discontinued!!! Not only sold out, but discontinued!!! Why why why why why??? Sob sob sob sob sob... (T_T)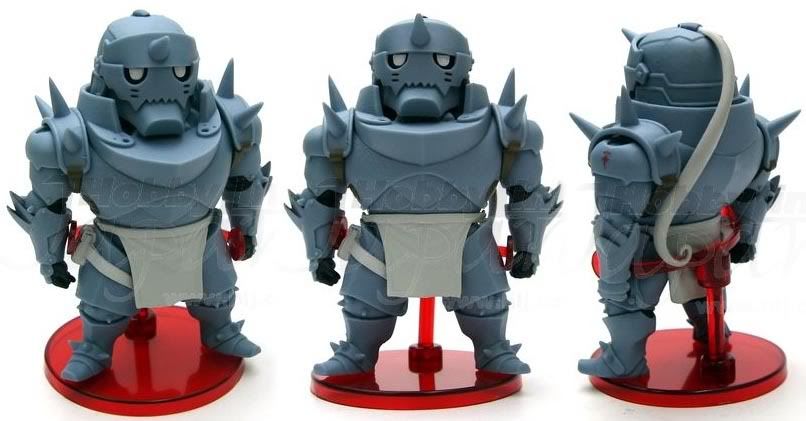 The Medicom action figures are still the best made toy so far. Way too expensive, though.
BTW, I was shocked to find out Amazon sells them! Totally unexpected!