Wow!
Official postage stamps
from the Japanese post office! Coooool!!!!! Comes out on June 14. The pictures are pretty good too. They're too nice to be used. Not that I can have any, but at least I'd rather keep them than use them.
There are
other anime
stamps too. Keroro, Naruto, Case Closed (twice!), Patlabour, Conan, Evangelion, Gundam (of course), Galaxy Express 999, Pokemon, Doraemon, Astro Boy, and a few oldies.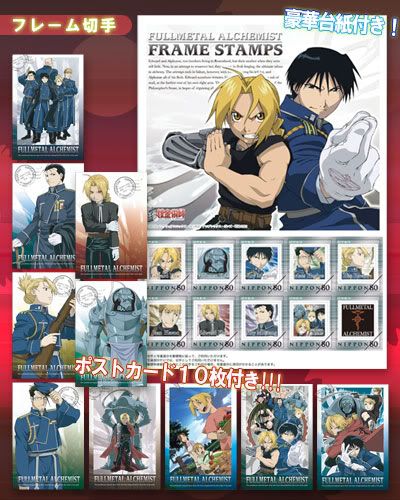 Hey wait a minute... wasn't there already postage stamps from the old series? Oh... they were by Movic.