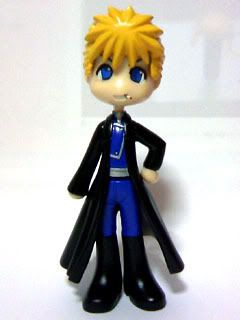 Found at
Chinchikurin Diary
by Moko. The movie version Mustang's coat is so awesome! Hughes is a rare one, but very well done!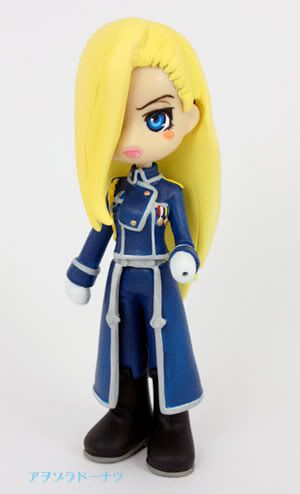 Found at
Aozora Donut
, by Kiharu! Their characters are so well captured!
Who thought Kimblee could be this cute! Ooooo I'm gonna start working on mine again! Actually, I got as far as stripping the flock off the hat. Olivier... I wouldn't dare touch, for her hair is too difficult to make. Well... let's finish making Mustang first...